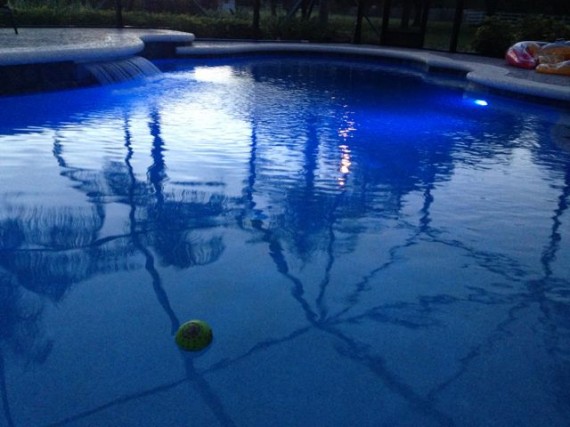 But I hate running…
USA Track & Field (USATF) is the National Governing Body for track & field, long-distance running and race walking in the United States. USATF encompasses the world's oldest organized sports, the World's #1 Track & Field Team, the most-watched events at the Olympics, the #1 high school and junior high school participatory sport, and more than 30 million adult runners in the United States: www.usatf.org.
Personally, I think running is genius. Do the math. Anywhere. Anytime. Alone or in groups. Fast or slow. Long or short.
As children, we couldn't help ourselves.
Conformity put an end to that though, didn't it?
Conformity says, not today, I'm too busy, tired, distracted.
Next Blog