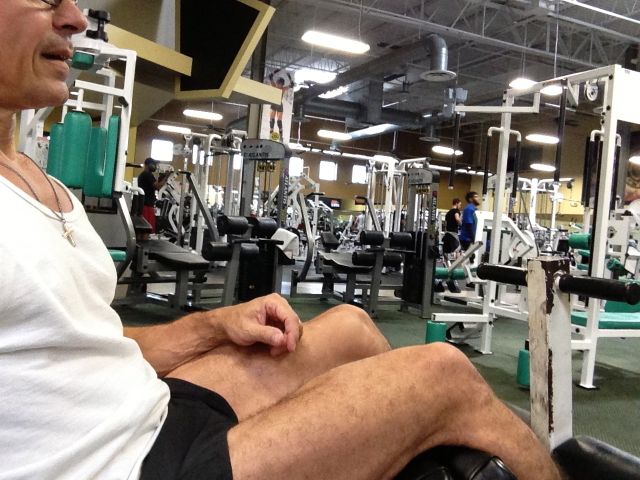 How would you answer this (potentially) trick question?
Would you rather be the slowest of the fastest or the fastest of the slowest?
Try re-reading it if the obvious answer doesn't jump out.
How we answer is where we set the bar in life, in general.
…
Life's first two big choices covered for today, now the third big choice gets it's shot here.