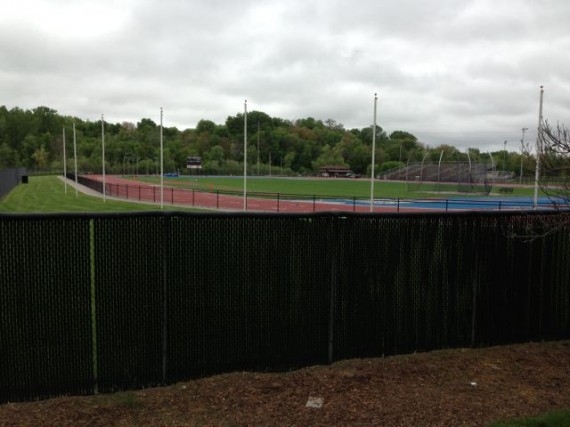 And the walls come crumbling down…
A John Mellencamp song ringing in our ears.
Yesterday there was an excitement as the day ended to be able to run this morning. But that is not going to happen. I do not feel like it after all.
Have a WordPress meeting in east Orlando. The little voice says the meeting is more important.
Next Blog